-->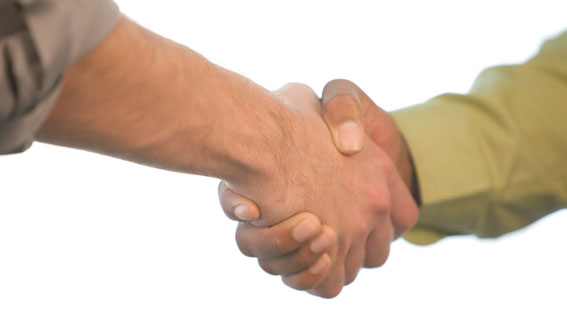 Air Medic Service is a family owned company based upon very simple & old fashioned ideas.

  Friendly service and Honest Advice at a Fair Price.

If a problem exists we either fix it or advise you of your options, the choice is always yours.

  We service all makes and models, residential & light commercial.Professional installations that we stand behind.

  Fully licensed and insured with over 25 years of experience in Heating,Air Conditioning & Ventilation.


Heating & Air Conditioning since 1983