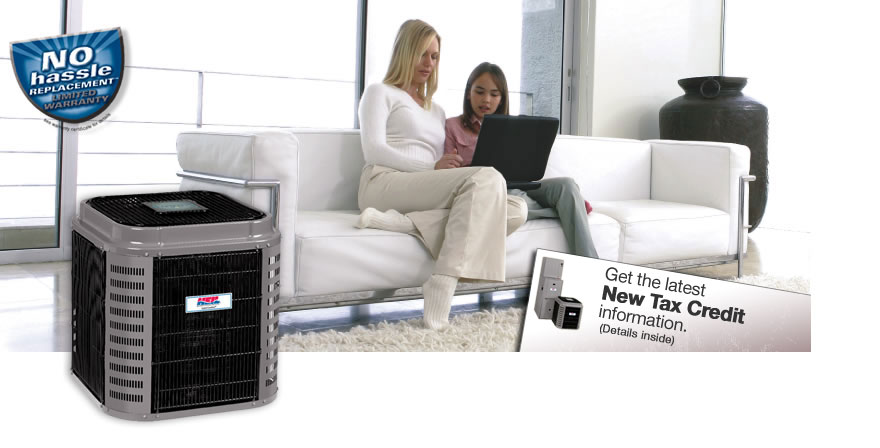 There are many makes & models of heating and air conditioning equipment as well as various prices, many factors are involved when choosing the right one.

How long are you planning to stay in you present home/business ?

Do you want the highest efficiency equipment ?

There are too many questions to list but that's a small sample.

Since 1983 I have had vast experience in service, sales & installation of many manufacturer's products.Our aim is to help you make the best decision for your home or business.

                                                                                                                                                                                     Give us a call today

Heating, Ventilation and Air Conditioning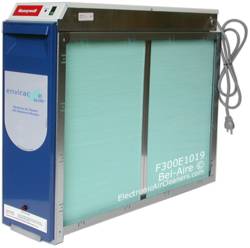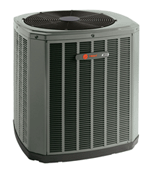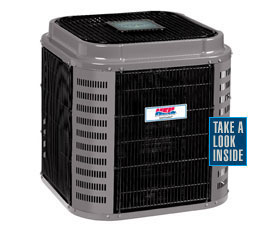 Get the security of industry-leading warranties

Every Heil® home comfort product is backed the way it's built—to be the best. Heil systems come with the confidence of long-lasting warranties